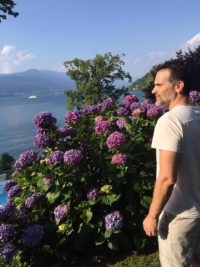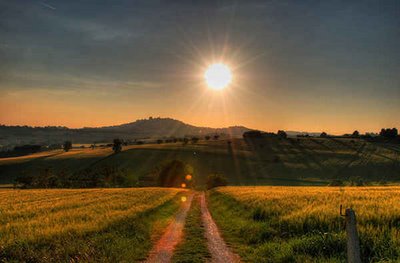 I work, one on one, in person, over the telephone, or online, with people all over the world, ranging from teenagers to senior citizens. I have found that though we are each so unique, there is something in our essence that is the same.
Together, we take a holistic, integral approach encompassing the transformation of body, mind, emotions and spirit.
Together we will transcend negative behavior patterns and limiting belief systems and move toward positive behavior patterns and belief systems that create the quality of life you desire.
Together we begin this most exciting journey of all. The journey into the power of now and the Authentic Self.
Taking a holistic approach, and using my 5 core principles of transformation 1) Self-Honesty 2) Clarity of Intention 3) Vision and Plan 4) Accountability 5) Integral Approach , we address the important questions for you as an individual, moving beyond the self-imposed limitations, unleashing your creative potential, innate wisdom, inner serenity, and deepest passion, creating the vision of the life you desire for the benefit of yourself and others. You will be filled with both inspiration and accountability. The place to start is right where you are at!
My life coaching is done over the telephone, or online,  from the comfort of your home. Email, instant messaging and face to face sessions can also be utilized.
Sessions may be weekly, biweekly, or monthly, and are approximately an hour in length and often include healing meditation. There are other options available as well. Please call or write to discover how I can assist your needs as an evolving individual.
To really maximize the benefits in finding and integrating this clarity together, I strongly suggest new clients to make a minium 3 month commitment. Installment payment plans are possible.
Life is full of possibilities!  Discover the way forward to a life with meaning, purpose, inspiration, creativity and the deep peace and passion that lies within!
There is nothing wrong with you and yet you have unlimited potential inside you!
There are many moments in life. Make the most of this one.
Interested in Sessions? Fill out the form below
All session are non-refundable after registration but can be used toward future offerings.