THE 8 LEVELS of ENGAGEMENT:
These are the eight levels of engagement with my work, teachings and trainings. Level one is where most people begin with the least amount of time, energy and monetary investment. Level eight is where I invite you to end up so that you can master these teachings and help others in need,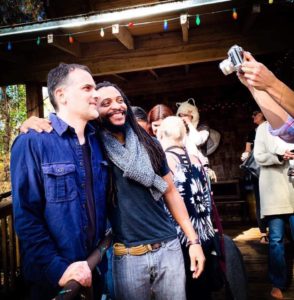 LEVEL ONE : The Gateway
*Free – no cost – no commitment
Social media – Instagram – YouTube – FB — Twitter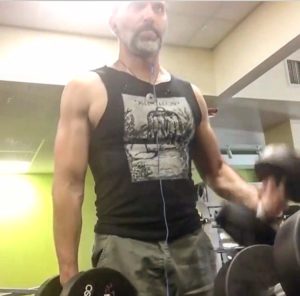 LEVEL TWO: Stop Getting 'Fake News' and Start Getting Real News 🙂

*No cost. More time commitment
Sign up for Newsletter. Sent to your Inbox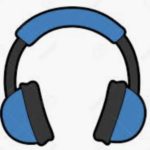 LEVEL THREE: Listen UP 🙂
*No cost. More time commitment.

#10at10 Weekday Ten Minute Podcast with Brian
The Big Glow Podcast: Authentic Live Conversations with Brian Piergrossi & Fascinating Guests

LEVEL FOUR: Don't be a bookworm be a glowworm!
*Low cost / low commitment 
Buy Brian's Books –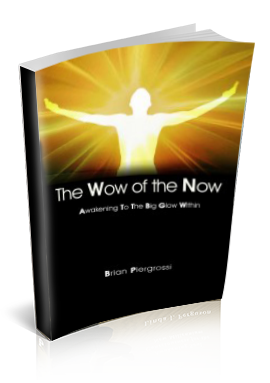 &
Download The Best of The Big Glow Audiobook
DailyOM – A Year of Brian's Daily Inspiration Sent to Your Inbox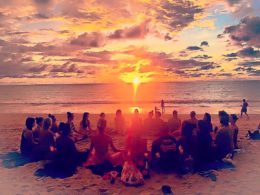 LEVEL FIVE: Group Coaching

The Secret Glow online private school. Weekly groups sessions with mentor Brian Piergrossi – $17 and up
From Anxiety to True Empowerment! : 12 Session Online Course w Brian Piergrossi

LEVEL SIX: Personal Sessions Online-  You Are the ONE
*High cost / high commitment -personal attention & confidentiality  – personal accountability- results

-Personal Coaching 
-Guided meditation session
-Healing session
– Relationship guidance & Relationship Mediation
$175 Single Session.
Make Payment
Arrange Scheduling.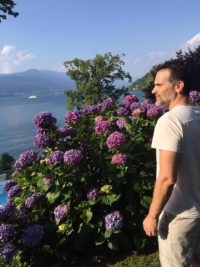 LEVEL SEVEN- Commitment – This is where is gets good.
*Higher cost / Long term commitment – Where the real integration takes place
3 month commitment – $2000
6 month commitment – $4000
12 month commitment  – $8000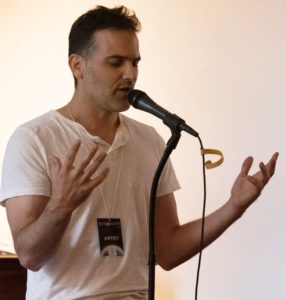 LEVEL EIGHT- Mastery
*Highest Level of Cost & Commitment
The Ecstatic 8 – 5k 6 month commitment

Mastermind – 6k  – 6 month commitment
The Big Glow Life Coach Training & Certification  – 7k – 6 month training
Make Payment Here
Please email Brian with with further inquiries thebigglow@gmail.com