THE 8 LEVELS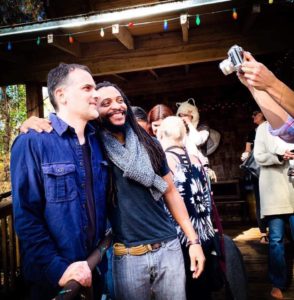 LEVEL ONE : The Gateway
*Free – no cost – no commitment
Social media – Instagram – YouTube – FB — Twitter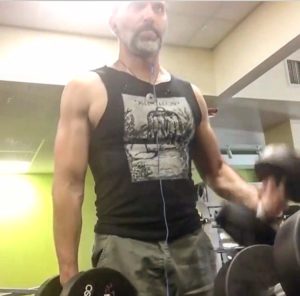 LEVEL TWO: Stop Getting 'Fake News' and Start Getting Real News 🙂

*No cost. No commitment
Sign up for Newsletter. Sent to your Inbox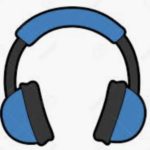 LEVEL THREE: Listen UP 🙂
*No cost. More time commitment.

The Brian Piergrossi Podcast: Authentic Live Conversations with Brian Piergrossi & Fascinating Guests

LEVEL FOUR: Don't be a bookworm be a glowworm!
*Low cost / minimal time commitment 
Buy Brian's Books –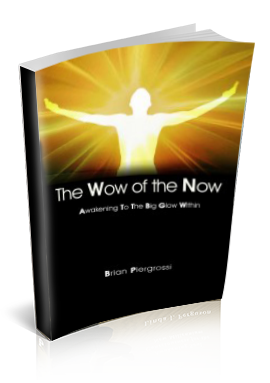 &
Download The Best of The Big Glow Audiobook
Get DailyOM: 365 Days of Inspiration – A Year of Brian's Daily Inspiration Sent to Your Inbox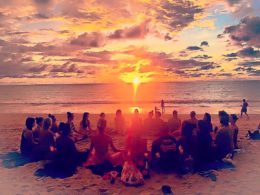 LEVEL FIVE: Online Group Coaching – Low Cost- Low Time Commitment

The Secret Glow: Breakthrough Camp (Member's Only) Weekly groups sessions with mentor Brian Piergrossi – 7 Day Free Trial. $17 and up after
From Anxiety to True Empowerment! : 12 Session Online Course w Brian Piergrossi $50

LEVEL SIX: Personal Sessions Online-  You Are the ONE
*High cost / high commitment -personal attention & confidentiality  – personal accountability- results

-Personal Coaching 
-Guided meditation session
-Healing session
– Relationship guidance & Relationship Mediation
$175 Single Session.
Make Payment
Arrange Scheduling.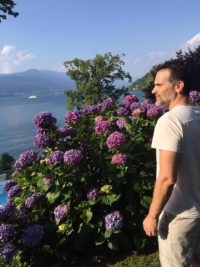 LEVEL SEVEN- Commitment – This is where it gets real
*Higher cost / Long term commitment – Where the real integration takes place
3 month commitment – $2000
6 month commitment – $4000
12 month commitment  – $8000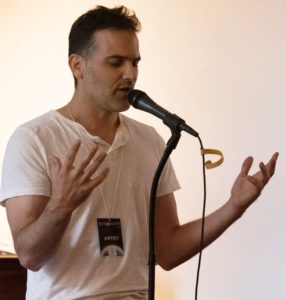 LEVEL EIGHT- Mastery
*Highest Level of Cost & Commitment
The Ecstatic 8 – 5k 6 month commitment

Mastermind – 6k  – 6 month commitment
The Big Glow Life Coach Training & Certification  –  5k – 4 month training
Make Payment Here
Please email Brian with with further inquiries thebigglow@gmail.com